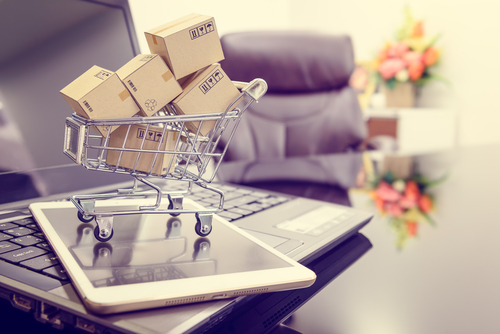 Big bet on shares heading higher by November.
The November 15th $1,770 call options on Amazon (AMZN) saw over 2,042 contracts trade against a prior open interest of 147, a 14-fold surge in volume. With each option contract representing 100 shares, each option essentially controls $177,000 worth of shares.
With Amazon shares around $1,775, the options are $5 in the money. Trading around $80, or $8,000 per contract, shares would need to top $1,850 for the trade to close in-the-money in the next 52 days.
Shares of the retail giant have traded as high as $2,000 in the past year. A return to that price before November 15th could cause the option to trade as high as $230, a near-triple from current prices. Amazon reports earnings the last week of October.
Action to take: Amazon is a difficult company to analyze given its focus on growing how it wants to grow rather than follow a metric like earnings per share. As far as bets go ahead of earnings season, it's a good one provided shares move higher quickly enough.
Given the prohibitive cost of the option, or building a large stake in shares, most small investors may simply want to buy one or two shares, at the very least to profit from the company's continued growth in a variety of space from internet retail to cloud storage services.