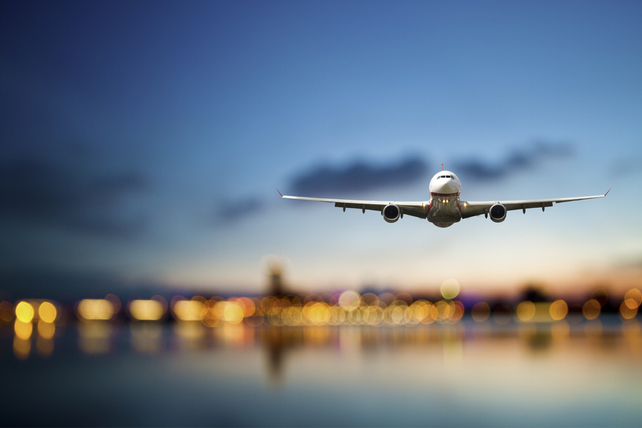 Shares of American Airlines (AAL) have outperformed the market in recent months, even with a more recent pullback. News of a Covid vaccine could mean a quick return to air travel. But at least one trader thinks the current move is overdone, and a pullback is likely.
That's based on the August 2021 $12 puts. Expiring in 227 days, and with shares at $15, the trade would move in-the-money on a 20 percent pullback in shares.
The option saw over 10,100 contracts trade against a prior open interest of 395. That's a 25-fold rise in volume on the trade. The buyer of the put options paid $1.78 per contract.
The move comes as shares of American Airlines went from $11 to over $18 between early November and December. Shares have pulled back to $15. A drop to $12 from here would still leave shares higher than where they started their most recent move upward.
Action to take: Even with a vaccine, it will still take the economy time for a full recovery that drives passenger traffic back to pre-pandemic levels. Traders would be right to bet on shares continuing to sell off in the short-term.
We like this option trade, as a bet that the airlines got a bit ahead of themselves, and that the stock market as a whole has had a great run going into the end of 2020.