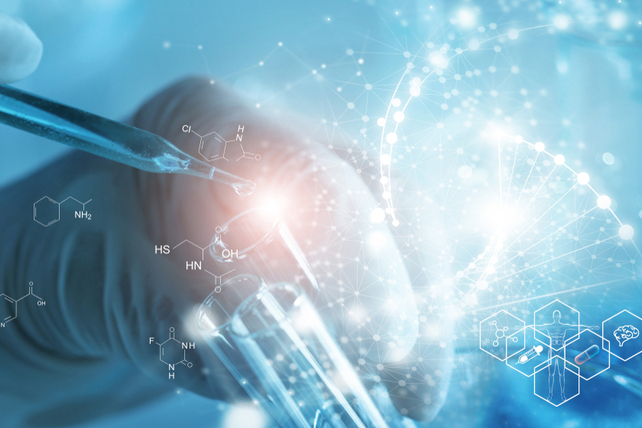 Shares of Arrowhead Pharmaceuticals (ARWR) have more than doubled since mid-September. With a strong uptrend in place, at least one trader is betting on a further move higher.
That's based on the March 2021 $90 calls. Over 2,100 contracts traded against a prior open interest of 121, for a 17-fold rise in volume. With shares just under $75, they would need to rise another 20 percent by expiration for the option to move in-the-money.
The trader paid about $5.40 for the contracts on average, meaning shares would need to top $95 for a profit if held to expiration.
Even with the recent rally in shares, the biotech stock has only climbed 11 percent over the past year. As an early-stage development company, the firm is not yet profitable.
Action to take: There's a clear uptrend in shares, and the buyer of this option is playing off that trend. There's no reason not to join in. Traders should look to nab quick profits, as the option will start to bleed out time value fairly quickly if shares stop going up.
In the short-term, shares are nearing overbought levels, with a relative strength index reading nearing 70. The stock hasn't started to pullback until well into overbought territory, however. Traders may be able to make this play now, grab some quick gains in the next few weeks, then do so again with a longer-dated contract after a pullback.