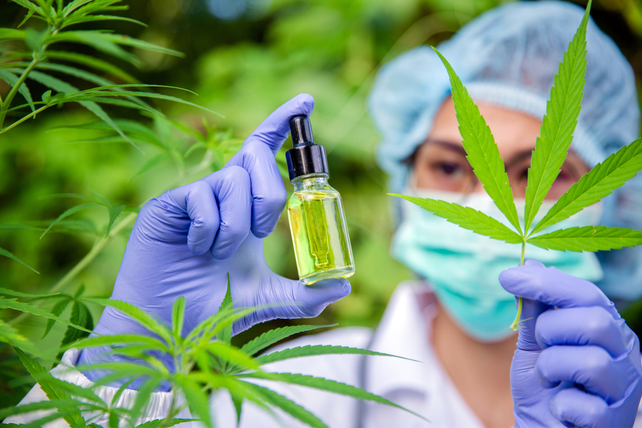 Shares of Aurora Cannabis (ACB) have more than tripled since early November, as more states legalized marijuana, and as federal trends point towards lower enforcement, if not outright decriminalization. One trader sees a further move higher.
The September 2021 $14 call option last saw a 23-fold rise in volume, going from 131 open trades to over 3,100. Expiring in 225 days, the option is the at-the-money trade, given that shares trade just under $14.00.
The buyer of the option paid $4.63 to make the trade. At-the-money trades offer a lower percentage return than an out-of-the-money trade on a rising stock, but the chances of continuing to make a profit are high.
Operationally, marijuana stocks have had a tough few years thanks to strong competition and production, but the space appears to be working through those issues. While Aurora is still losing money, it is one of the bigger players in the space and likely to survive.
Action to take: For a trade in the space, the September calls are great. They offer plenty of time for the trade to work out, follow an existing uptrend, and are based on one of the stronger companies in the sector. Those are a lot of powerful trends, and if things go right, the option could result in triple-digit wins, with a lower risk of loss than an out-of-the-money trade.