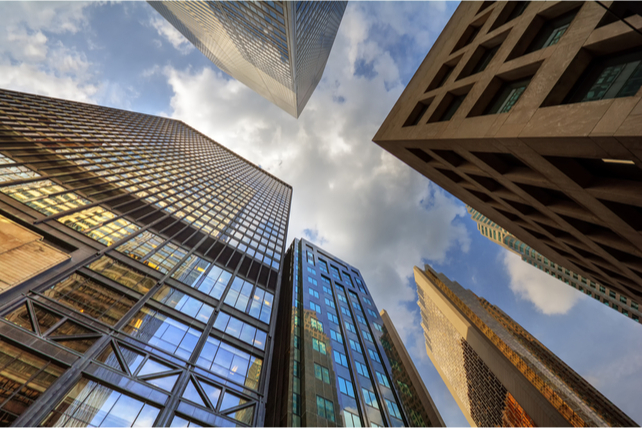 An outsized rally in financial stocks has helped keep the overall market from dropping too much as tech stocks have sold off. Traders still see some upside in the space.
That's based on the April 30th $42.50 calls on Bank of America (BAC). With 32 days until expiration, and with shares near $39, the bet has been made that shares will keep moving at least another 3 percent higher.
Nearly 4,200 contracts traded against a prior open interest of 107, for a 39-fold rise in volume. The trader paid about $0.45 to make the trade.
Bank of America saw shares take a steep dive last year, and only in recent months have shares pushed past their pre-pandemic levels. While low interest rates may impact banks, a strong steep yield curve points to reasonable profits for bank stocks for some time.
Action to take: Shares look likely to trend higher. At current prices, however, the stock yields just over 1.8 percent, a bit on the low side. A better way to play this trend is with a call option trade.
The April calls are aggressive, but given the share price in the past few weeks and the low price, they look capable of delivering triple-digit profits. Traders playing a longer uptrend in shares may want to target a later strike date, possibly as far out as August.