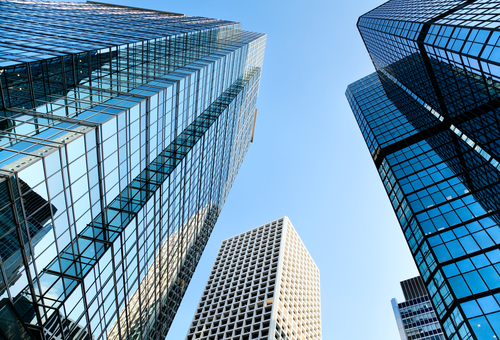 Traders betting on rally after Fed approves capital plans.

Shares of Bank of America (BAC) could move up to 23 percent higher between now and February.
That's based on a surge in volume on the February 21st 2020 $36 calls. Over 1,400 contracts traded on Monday, about a 12-fold increase in the existing open interest on the bank.
The Time to Invest in 5G Is NOW

Happy Woman Holding Phone AT&T has just become the first carrier to offer 5G coverage.

Sprint's 5G network is live in Phoenix, New York City, Washington, D.C., and Los Angeles.

T-Mobile has flipped the 5G switch in six cities...

And Verizon has launched its 5G network in 13 cities.

Nearly a decade in the making, 5G is finally here...

And just ONE stock is your No. 1 chance to profit from the 5G revolution.
Shares are currently around $29.50, so this out-of-the-money trade needs the big percentage move to lock in a profit by the expiration in February.
Last week, the Federal Reserve approved plans from the big banks to allocate more capital to shareholders in the form of dividends and buybacks. So while the options bet seems risky, it may be an astute bet on higher prices, at least in the short-term.
Action to take: With the option trading around $0.27, or $27 per contract, traders can make the bet on a higher share price of a 100 share lot for less than the cost of 1 share directly. That's the power of an options trade. With the Fed looking to cut interest rates, however, the upside in bank shares may be limited, making the call option better than owning shares of the bank right now.
As long as traders look to a quick profit of 40-50 percent in the next few weeks, they can likely get out before any bad news sinks bank stocks.