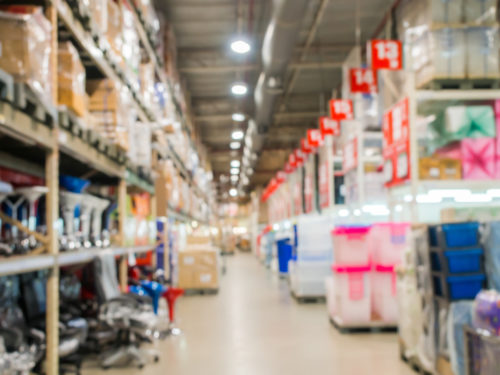 Surge in September call buying.
On Thursday, over 20,300 contracts traded on the September 6th 2019 $9 call option on Bed Bath & Beyond (BBBY). With shares trading around $8.40, the option is a bet on a 6.6 rally in shares in the next 14 days.
The option contract had a prior open interest of just 320 contracts, indicating a 63-fold surge in volume on the trade.
Bed Bath & Beyond operates 1,533 stores around the world selling various home fashions, furnishings, and linens. Shares have been heavily discounted by 57 percent in the past year on slow-moving store growth.
With 80 percent of the company's float reported short the shares, this is a position that could move upwards quickly—and as the share price rises, shorts may be forced to cover their position, leading to a short squeeze.
Special:
The Time to Invest in 5G Is NOW!
Action to take: The option looks interesting, but with only two weeks to go, and with the company reporting earnings the last week of September, traders may want to look at a call option on the oversold company that goes a little farther out.
The January 2020 $9 calls, while pricier around $1.40 per contract instead of $0.28 for the early September options, could give investors time for a short-squeeze to play out and could handily double if shares get back to the double-digits—if not more.