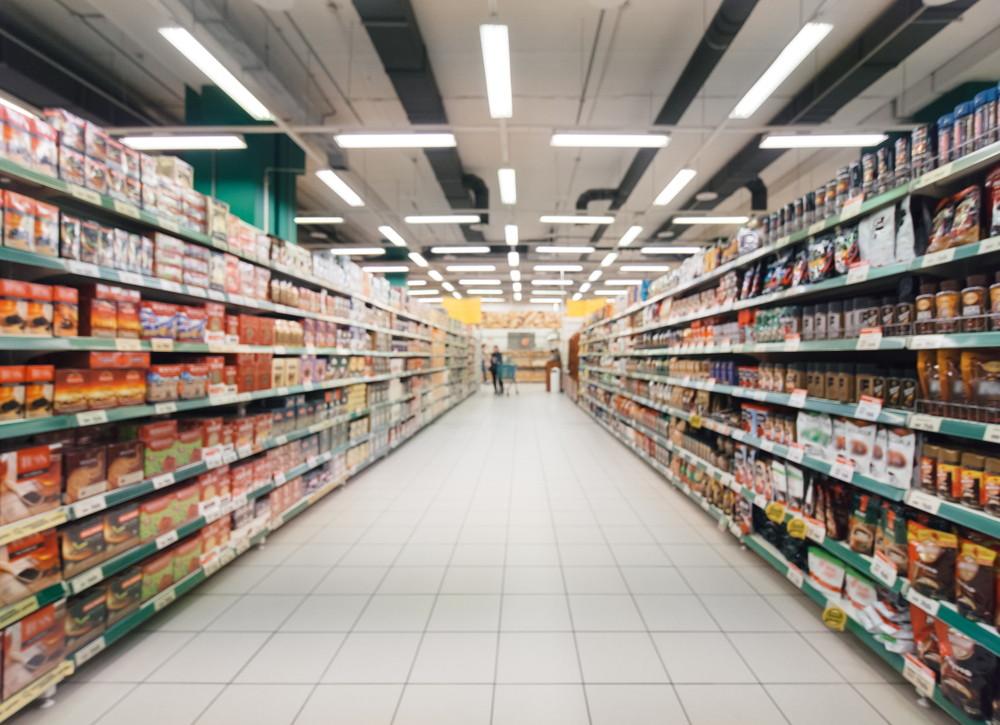 Traders are betting on shares of Bed Bath & Beyond (BBBY) to move higher into the holiday season. The December 18th, 2020 $15 calls saw over 3,100 contracts trade, about a 27-fold rise in trading compared to the prior open volume.
With 78 days to go, and with shares currently just over $15, this option is at-the-money, and should move penny-for-penny higher with shares.
The option trader paid about $2.50 per contract, so in order for the buyer to profit at expiration, shares would need to trade closer to $17.50. That makes this a fairly bullish bet, as the company's 52-week high is just over $17.50.
Action to take: The end of the year is typically the strongest operationally for retail stocks as well as for their share price performance. While returns may not be as strong as in prior years, as long as the news isn't terrible for retail, there will likely be a further move higher.
That makes these options well-priced for double-digit gains. And they're attractive for being at-the-money already. Traders should look for an upswing in shares for a chance to close out early and lock in profits quickly. It's unlikely shares will push for new all-time highs, but on the off chance, this trade could lock in triple-digit returns as well.