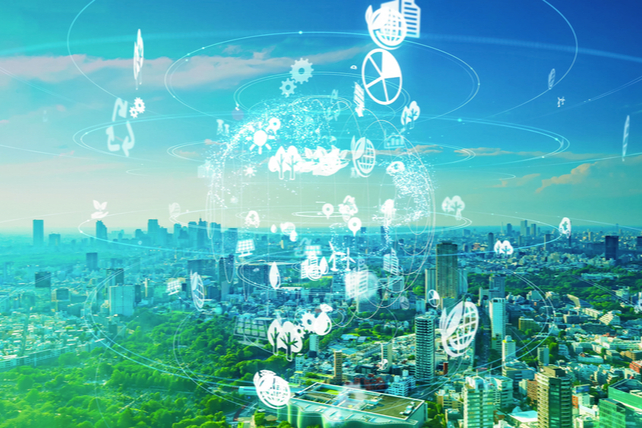 Mobile data security firm BlackBerry (BB) has gotten caught up in the "meme stock" rally of 2021. At least one trader sees shares capable of doubling yet again from here in the next year.
That's based on the January 2022 $40 call. Nearly a clean double with shares near $22, the option expires in 358 days. Over 6,600 contracts traded against a prior open interest of 465, a 14-fold rise in volume. The trader paid about $11.35 for the contracts.
Shares started the year closer to $7, and have already tripled. The company has been restructuring and pivoting from its old business model of selling smartphones before being crushed by the iPhone and other touchscreen offerings.
The company has shown some signs that the turnaround is working, which has sparked an intense move into shares in recent sessions, as well as high-flying options trades like this one.
Action to take: Shares are overbought in the short-term, but retail traders moving shares higher may not care. With a strike date as far out as next January, however, traders can certainly make huge returns on this trade. If the current uptrend in shares continues, even at a slower rate, the option could easily move in-the-money.
Special:
The Time to Invest in 5G Is NOW!
At some extreme move, to, say, $100, these calls would be worth $40 at expiration, or nearly four times higher. Traders should consider buying multiple contracts and scaling out of the trade to lock in profits along the way.