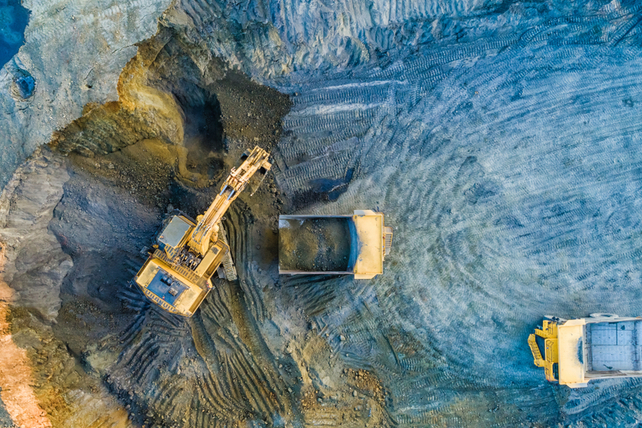 Commodities have been trending strong lately. It's no surprise that traders still see some upside in uranium. One trader sees a move higher in Cameco (CCJ).
That's based on the April $24 call option. Expiring in 29 days, the trader paid $0.30 to buy over 28,500 contracts. That's a 214-fold rise in volume from the prior open interest of 133. With shares near $19, it would take a further 26 percent rally for the option to move in-the-money.
Shares of Cameco have nearly quadrupled off their pandemic lows, and nearly doubled since early December. The company has had mixed profitability over the past few quarters, but rising uranium prices bode well for the firm's bottom line.
Action to take: While shares pay a modest dividend, the option is a play on continued rising commodity prices. At $0.30, the April calls can potentially deliver triple-digit gains, especially considering the recent rise higher in shares.
For traders making a bet on uranium overall, a longer-dated strike price would be a better way to play this trend. Commodity trends tend to play out over a period of months, so it's likely that the recent move underway still has some time left to it, although large early gains may slow from here.
That's why an option like the September $24 calls, going for about $1.50, could offer a better return. A sustained rally could lead to higher returns with less time premium decay over the next month.