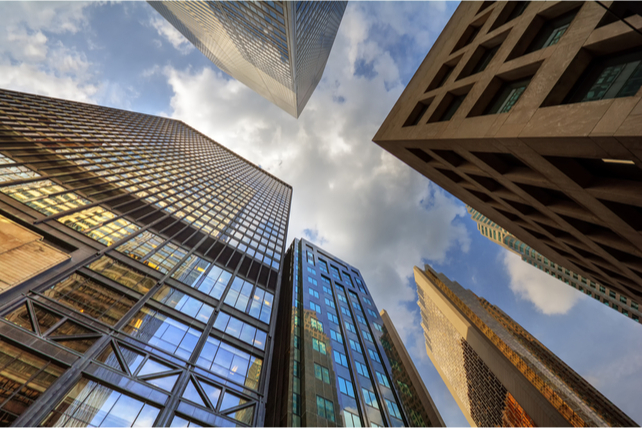 Shares of megabank Citigroup (C) have done well in the past few weeks during the last stock market surge. At least one trader sees that uptrend continuing in the next few weeks.
Special:
2,164% from AI Stock in a... Month?
That's based on the January 2021 $63 call options. With 35 days until expiration, and with shares at $60, a 5 percent rally in shares would send the trade in-the-money. The trader paid about $1.54 for the options.
The options saw over 2,100 contracts trade against a prior open interest of 110, for a 19-fold rise in volume on the trade.
Action to take: Shares are near overbought territory, but have been so since the start of the month. After a major jump higher in November, the rate of the rise in shares has slowed, but it's still ongoing.
On a technical basis, the stock just saw its 50-day moving average cross over its 200-day moving average, a bullish sign in the medium term.
Overall, that makes these options a decent speculation. There's a good chance the option loses a lot of its value, as it's all time premium with about a month until expiration.
But if shares continue to run higher in the next few weeks, traders could likely grab mid-double-digit returns or higher. Less aggressive traders may want to look at a similar strike option a few months further out.