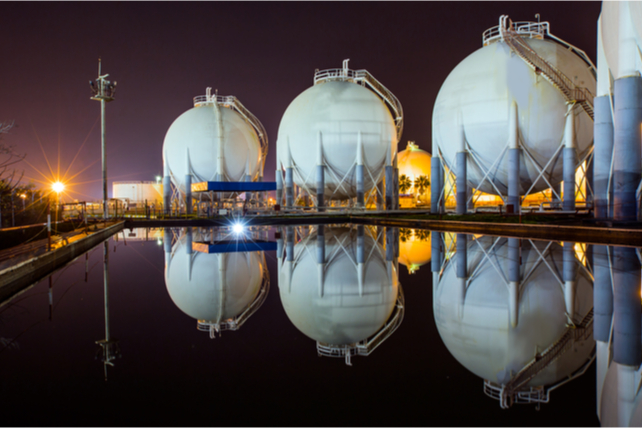 Shares of natural gas fuel play Clean Energy Fuels Corp (CLNE) have been on a tear, more than doubling since early November. At least one trader sees the rally continuing, albeit at a slower rate.
That's based on the January 2022 $10 calls. With shares just under $6, CLNE would need to rally another 70 percent for the trade to move in-the-money. That's certainly possible in the next 394 days before expiration.
Over 4,300 of the contracts traded, a 19-fold rise in volume from the prior open interest of 226. The option buyer paid about $1.63 on average for the options.
Over the past year, shares are up 137 percent. Revenue has been flat, but the company has been making a profit, with shares trading at about 28 times earnings.
Action to take: We like long-dated trades like this. They can provide investors with massive return potential and with less of a risk of time premium running out than short-dated trades. The 70 percent rally in shares is aggressive, but easily achievable over the next year.
Even better, shares are overbought in the short-term, so traders can likely buy these options on a down day for a slightly lower price. That provides a better entry point to take advantage of the longer-term trend.