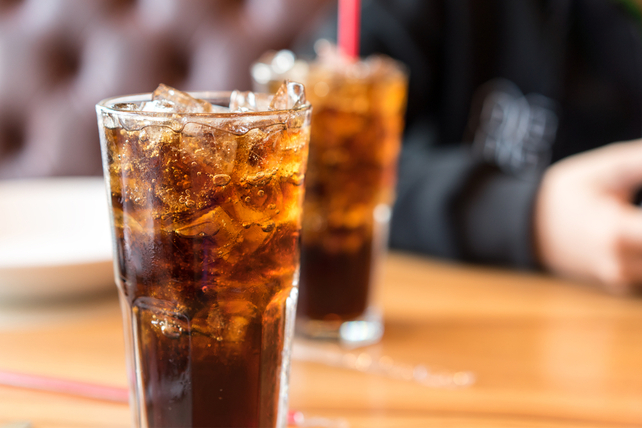 Shares of beverage giant Coca Cola (KO) have been in a downtrend in recent weeks. At least one trader sees a potential for a further long-term decline.
That's based on the January 2023 $42.50 puts. Expiring in 730 days, the trade will move in-the-money if shares drop about 15 percent from their current price near $48.50. The trader paid about $4.33 on average to get into the trade.
Traditionally seen as a defensive play in weak markets, Coca Cola has seen its revenue drop nearly 10 percent and earnings drop by one third in the past year, as sales at restaurants have collapsed. Shares are down 15 percent, far underperforming the stock market's 13 percent gain in the past year.
With those caveats, a fully reopened economy and higher restaurant sales could lead to a rebound in shares. In the very short-term, shares have gotten oversold.
Action to take: While the long-term puts could be a reasonable market hedge, shares of Coca cola have already seen a steep drop year-to-date.
Traders would be better off at this point betting on a counter-rally. Should the overall market start to decline, it's possible that defensive traders may send shares higher in the short-term. The June 2021 $50 call option, trading for about $1.95, looks like an inexpensive way to grab a high double-digit return on a quick bounce higher in shares—even if the longer-term trend for shares remains down.