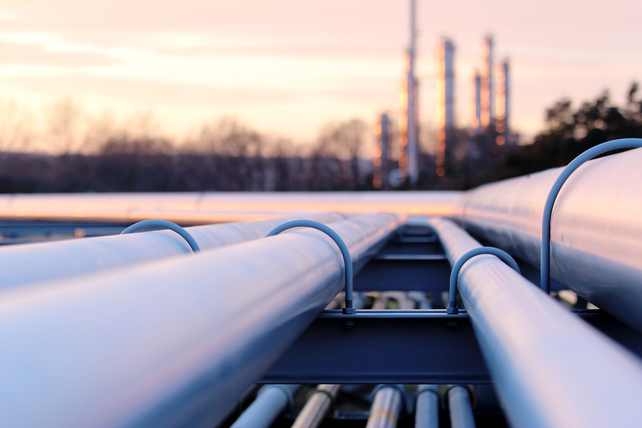 Oil and gas exploration company Continental Resources (CLR) has seen shares soar in recent sessions, and is in a general uptrend. One trader sees the move continuing over the next few weeks.
That's based on the March 2021 $30 calls. With 49 days until expiration, over 7,300 contracts traded against a prior open interest of 148, for a 50-fold rise in volume on the trade. The trader paid about $1.30 for each contract.
Shares trade around $22, so the option would require shares soar 36 percent higher to move in-the-money before expiration. The company still trades off its pre-pandemic high, but is still up substantially from its lows of last March.
Earnings and revenue have been flat over the past year, but the stock trades right near the book value of its resource properties.
Action to take: Shares look attractive here. As the company doesn't currently pay a dividend, the best bet is with an options trade. The March $30 calls are aggressive, but traders who are nimble should be able to nag mid-to-high double-digit trades well before the option expires.
Given the short timeframe on the options, traders looking for a larger prospective return may like the January 2022 $30 calls. While a bit pricier a trade at nearly $3.65 for a contract, it will give traders time for a longer-term uptrend to play out. It also stands a better chance of moving in-the-money.