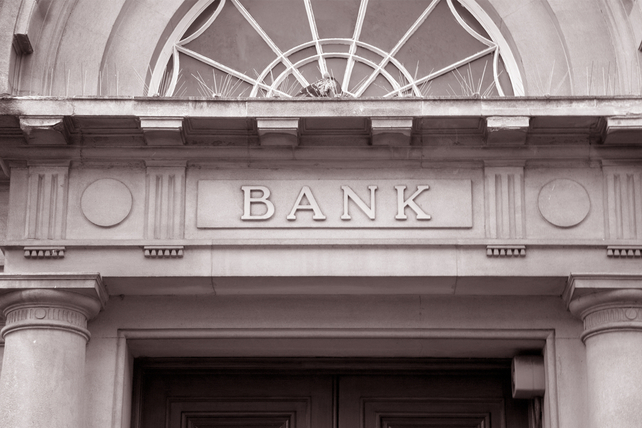 A move higher in global banking giant Credit Suisse Group (CS) appears likely, given the rise in the March 2021 $11 calls. On Friday, over 5,100 contracts traded hands against a prior open interest of 153, for a 33-fold rise in volume.
Special:
Most Profitable Day in History
The bet expires in 130 days. With shares at $10.65, the company needs to move about 4 percent higher for the option trade to move in-the-money.
The trader paid about $0.75 for the option. Shares of the bank have jumped in the past week, but have largely been range-bound over the past few months.
250 Stocks to Sell Now

Investing legend Louis Navellier's list of toxic stocks includes dozens of big-name blue chips… former Wall Street darlings…

And even stocks in industries that are considered "safe," like banks and utilities.

Time is running out to make sure you don't own any of these "SELL"-rated stocks.
Over the past year, shares of the bank are down nearly 20 percent. The global recession and slashing of interest rates have left their mark on shares, but the bank can likely recover in time as the global economy does.
Action to take: Shares have traded as high as $11.75 in the past few months. If shares are now on a run back to that high, this trade could deliver mid-to-high double-digit returns for traders. That makes this option look like a good play.
Given the volatility in shares, and their propensity for trading in a range to around $9.25, traders should also keep an eye out for a chance to bet against shares should they get back into the $11 range.