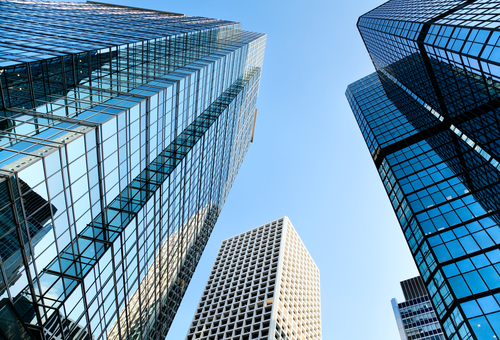 April 2020 put buying suggests further pain for shares.
The April 2020 $6 put options on Deutsche Bank (DB) saw over 5,600 contracts trade, an 11-fold increase over the prior open interest of 526. With 190 days until expiration, the trade will move in-the-money if shares fall just $0.90 from their current price of $6.90, or about 15 percent.
With shares trading as high as $11.50 in the past year, shares have been nearly halved, and this option trade is a bet on a further drop in shares.
The German mega-bank, with over 90,000 employees, is one of the largest regional plays in Europe. However, a slowing Eurozone economy, and the bank's leverage and prior management issues has led to a massive drop in shares in the past few years.
Action to take: Although shares are a little close to their 52-week lows, the idea of shorting shares continues to remain an attractive one, even as other big banks are more likely to rally. The company continues to struggle operationally, and any economic fears that seep into the financial system will likely hit banks with perceived weaknesses harder than others. We don't want to short the shares directly, but we also definitely don't want to own them until their balance sheet is cleaned up.
We like the April 2020 $6 puts, given that they cost just $0.46, or $46 per contract. A slide in shares to $5 would more than double the value of the option to $1 at expiration.