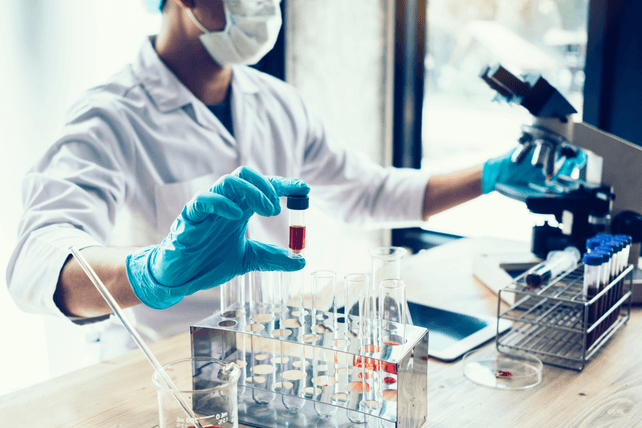 Shares of pharma company Dicerna Pharmaceuticals (DRNA) soared higher one week ago following a buyout offer of $38.25 per share. One trader sees the potential for a higher offer in the works in the coming weeks.
Special:
2,164% from AI Stock in a... Month?
That's based on the January $40 calls. With 57 days until expiration, over 9,365 contracts traded, an 84-fold jump in volume from the prior open interest of 112. The buyer of the calls paid $0.15 to make the trade.
Shares closed just under $38, indicating a high likelihood that the deal would go through without a hitch.
Buying a call option here, particularly one above the price of an announced deal, indicates the possibility that a higher offer might be in the making. In a bidding war, inexpensive options trades could lead to explosively higher turns.
Action to take: Investors could engage in merger arbitrage by buying shares now under $38 and hoping for a quick deal at $38.25 for a very small, but essentially guaranteed, profit. Shares could also benefit from a bidding war, should one erupt.
The January $40 calls essentially pay for the potential for a higher bid, with a low cost if one doesn't occur. At about $15 per contract, it's an inexpensive bet that could lead to triple-digit returns or go to zero.
Given the size and stake involved, traders might want to allocate a smaller amount of capital than usual, to reduce the likely loss while still participating handsomely from the potential upside.
Disclosure: The author of this article has no position in the company mentioned here, and does not intend to trade after the next 72 hours. The author receives no compensation from any of the companies mentioned in this article.