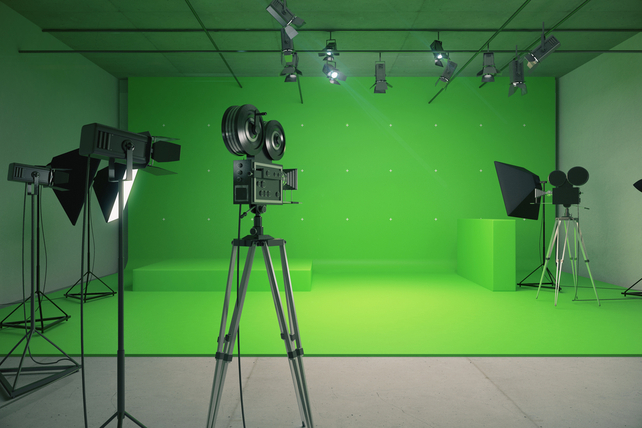 The past week has seen a large selloff in shares of Discovery (DISCA), as a hedge fund went through a forced liquidation. One trader sees a potential rebound in the coming months.
That's based on the May 2021 $75 calls. Expiring in 51 days, over 12,660 options traded, a 41-fold rise in volume from the prior open interest of 307. The buyer paid about $0.50 for the trade.
With shares in the $40 range, a move to $75 requires a high double-digit move higher for the trade to move in-the-money. With a 52-week high of $78, and with shares down nearly 45 percent in the space of a week, the trader is betting on a quick rebound back to prior highs, as opposed to a slower recovery.
Action to take: Even with the recent drop, shares are still up 110 percent from their pandemic low. Some move higher as the forced liquidation ends, as the balance between supply and demand for shares comes back to an equilibrium. And if traders are looking to buy the dip, shares may indeed rebound strongly.
That makes the May trades look attractive. While somewhat short-term, it's got high return potential on a move higher, even with the increasing implied volatility in the past few days.
Investors may like shares here as well, although shares don't pay a dividend.