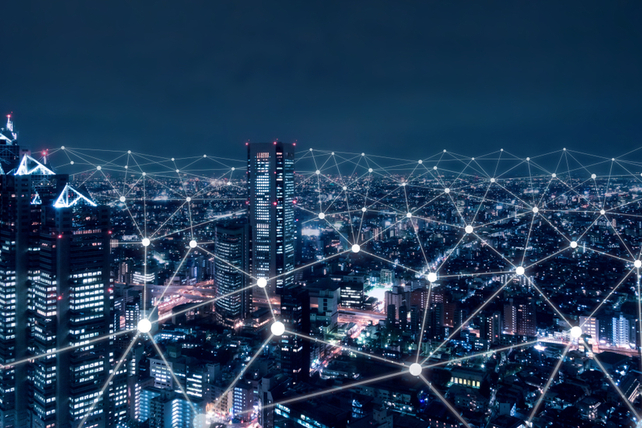 Communications firm Dish Network Corporation (DISH) saw a steep decline in shares from September into early November. Now a powerful rally is underway, and one trader sees it continuing.
That's based on the March 2021 $35 call options. Expiring in 123 days, the options are a bet that shares will rally at least another 10-15 percent. Over 12,550 contracts traded against a prior open interest of just under 400, for a 32-fold rise in volume.
The trader paid about $3.08 for the options, so shares would need to rally closer to $38 at expiration to make the trader money. That's near the stock's six-month high.
Action to take: This is a reasonable trade, as long as traders follow the usual caveats. There's clearly a strong short-term uptrend in place, and the share price can likely rally to $35 in the coming weeks, well before expiration. There will probably be some resistance around $38, the prior high for shares, so traders should look to take profits as soon as the rally stalls out.
Given the price of the option, the trade should provide mid-to-high double-digit gains well before the time premium decay starts to offset the profits on this trade. On a major run that blows through the prior high, the option could be a triple-digit winner, but traders shouldn't get too greedy.