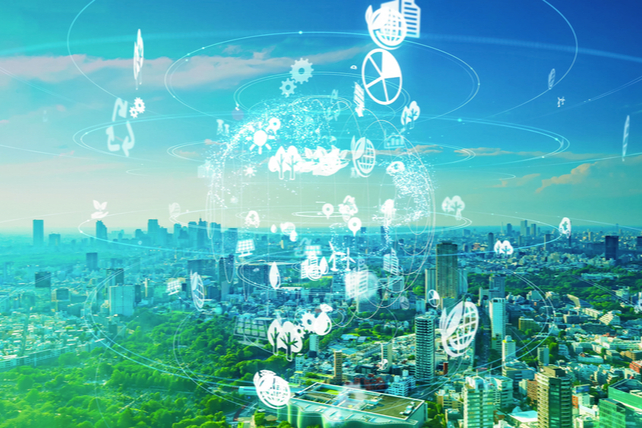 File sharing app company Dropbox (DBX) is trading at its highest level since shortly after it went public in 2018. One trader sees the potential for shares to continue higher.
That's based on the May 21st $29 call. Expiring in 42 days, over 7,750 contracts traded, a 36-fold rise in volume compared to the prior number of contracts at 213. The option buyer paid about $1.50 for the contract.
With shares about $1.50 under the strike price, the stock would need to rally about 2 percent in the next few weeks to move in-the-money.
October2021

Virginia Stock-Picking Millionaire Says It's Not About Diversification! Buy one single stock under $5- that trades under a secret name- and it could help make your retirement.
While Dropbbox hasn't been profitable, revenue has grown by double-digits over the past year as pandemic work-from-home trends have shifted in the company's favor. Shares have outperformed the S&P 500 in the past year by about 4 percent.
Action to take: While the company is still losing money, it's generating significant cash flows, and trading at about 22 times forward earnings estimates. The company's product will likely remain in demand for some time, so it's possible shares continue back to their prior highs in the coming weeks.
Traders may like the May trade, although it has a short amount of time before expiration. It's possible that a move higher may take more time than that left on the options, so more cautious traders may want to target a strike date out in July or October.
Disclosure: I/we have no positions in any stocks mentioned, and no plans to initiate any positions within the next 72 hours. I wrote this article myself, and it expresses my own opinions. I am not receiving compensation for it (other than from Trading Tips). I have no business relationship with any company whose stock is mentioned in this article.