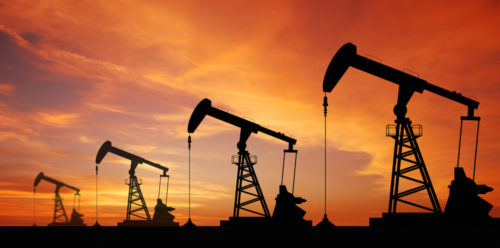 Call buying predicts big move higher in the next month.
The November 15th $4.00 call options on Encana (ECA) saw over 21,800 contracts trade, an 85-fold surge in volume relative to the prior open interest of 258. With shares already at $4.30, the option is about 7 percent in-the-money, and should move penny-for-penny with shares in the next 35 days until expiration.
The buyer paid $0.50, or $50 per contract, indicating that shares need to be at least $4.50 in the next month to guarantee a profit.
Bargain in Today's Market (SHOCKING)

This "World's Most Admired" company's stock would be a bargain at $50...

Today it's just $2!

Plus... a key May 12 announcement could send it ROCKETING skyward...
A move to $5 would double the value of the option to $1, and shares are volatile enough for that to happen. In the past year, shares have traded as high as $12, nearly three times higher than where they trade today. Despite the 64 percent slide in share prices in the past year, the company is profitable, and trading at only 6 times forward earnings.
Action to take: Shares of Encana are a buy here, as insiders have been bullish at these prices, and look attractive up to $4.50. The company's dividend yield gives it a 1.8 percent return right now, but the company is undervalued relative to the size of its oil and gas holdings.
Speculators should look at the November $4 calls as well as a potential play on shares moving higher in the next month. The April 2020 $5 calls, trading at $0.40, also look attractive as an options trade over the next six months as well.