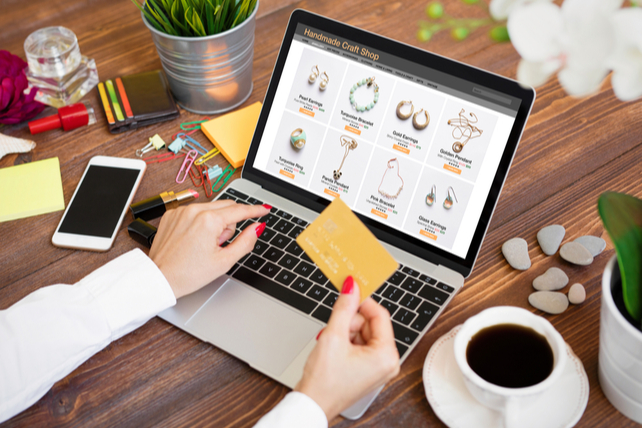 Shares of crafting e-commerce platform Etsy (ETSY) have performed strongly in the past few months. With shares now down around to $200 from a recent high of $250, one trader sees a big move higher.
That's based on the May $250 calls. Expiring in 56 days, the option is a bet on a return to all-time highs in a short amount of time. 5,480 contracts traded against a prior open interest of 120, for a 46-fold rise in volume.
The option buyer paid about $5.70 for the calls on average.
Even with the recent pullback in shares, the company is up over 420 percent from its pandemic lows. The company has also hit a strong period of operational growth, with revenue rising at nearly 130 percent over the past year and a 375 percent jump in earnings.
Action to take: The company has proven the viability and profitability of its business model, and looks attractive on a forward basis, even after its performance in the past year.
Investors may like shares here as a steadier rebound play than an options trade, although the stock doesn't pay a dividend. The May $250 calls are a worthwhile trade, but their short window before expiration may not capture massive upside profits. It's a trade worth making, especially considering the cost of longer-dated options.