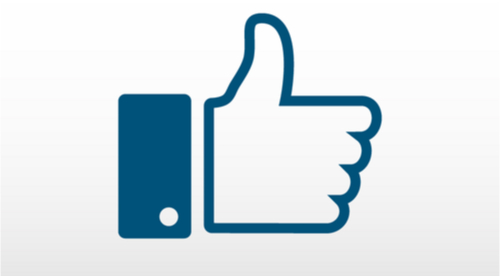 Bet on surge in shares by September.
Shares of Facebook (FB) may be heading higher—almost 50 percent higher, based on one unusual trade.
On Wednesday, over 14,000 of the September 2019 $290 call options on the company traded. With shares at $202, shares would need to rise by 45 percent for them to trade in-the-money in the next 64 days before expiration.
With a trade at $0.04, or a mere $4 per contract, any move higher in Facebook shares between now and September could lead to a huge percentage move in the contract. However, if shares fail to hit $290, the option will expire worthless.
Special:
The Time to Invest in 5G Is NOW!
This is likely a shorter-term bet on the social media company's shares moving higher. Shares have been somewhat flat this week, as the company's Libra division has been facing congressional hearings on the prospect of launching its own cryptocurrency.
Action to take: This is a potentially great speculation, as a $0.04 trade could easily triple and still look cheap at $0.12. Traders may want to follow this trade, as long as they don't get too greedy and look to take a quick profit here. This isn't an options trade that will reward investors waiting until expiration, so don't go overboard on the total number of contracts just because they're cheap!