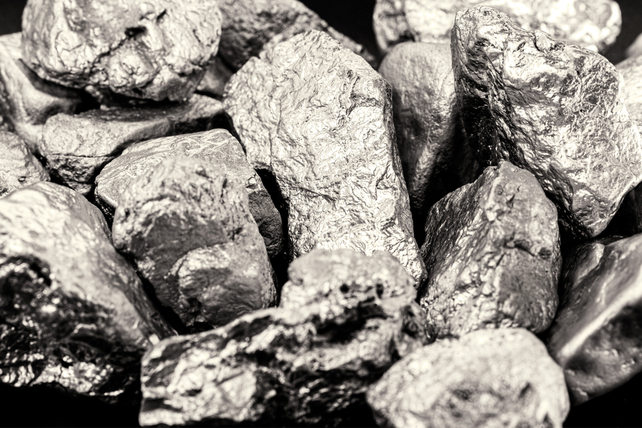 Aluminum mining and production firm Ferroglobe PLC (GSM) has seen a large surge higher in shares in recent weeks, with the small-cap company more than doubling. At least one trader sees the trend continuing.
That's based on the September 2021 $2.00 calls. With shares near $2.40, the trade is already well in-the-money. Over 3,900 contracts traded against a prior open interest of 104, for a 38-fold rise in volume.
The trader paid about $1.23 for the contracts on average. Shares would thus need to trade near $3.25 at expiration to profit. The stock has been on a tear lately, with a 50% rally in intraday trading Monday. Over the past year, shares are up a more muted 103 percent.
While not currently profitable, shares trade close to their book value, and at a mere 0.3 times price to sales.
Action to take: With commodity prices starting to perk up on expected inflation, Ferroglobe is in the right place at what appears to be the right time.
Shares look attractive up to $3.00, for investors or traders looking for a bet with low leverage in the trade.
For investors, the September $2.00 calls are a great buy. For less than the price of shares right now, investors can get a leveraged exposure to any further jump higher in shares, and the options have ample time for the current rally to continue higher.