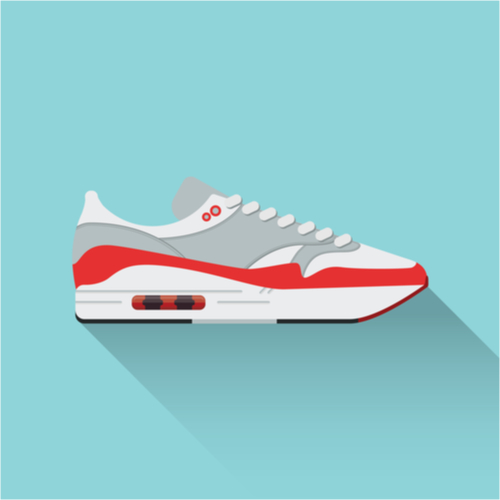 Traders bet on a rally in shares this month.
The October 19th $44.50 call options on Foot Locker (FL) saw nearly 2,000 contracts trade against a prior open interest of 147, for a 13-fold surge in volume. With shares trading around $42.70, shares need to rally at least 4 percent for the option to move in-the-money.
The company next reports earnings in late November, so the move higher will have to occur without that particular catalyst.
Stock Market Takeover… Your Chance to 3X

The whole trading game has changed.

Until recently Wall Street would always win and ordinary folks were left fighting over the scraps.

Not anymore. With new technology…Instant, commission free trades…And a smartphone in every pocket…

You could be your own broker and make upwards of 339% on this next trade.

Ordinary people are now flooding the market with capital that forces certain stocks to skyrocket.

And they are winning… collecting huge gains on stocks before Wall Street even knows what's going on.

If you know what to look for…You too can ride, the "Robinhood Effect" and cash in on the next big winner today.
Shares of the mall-based retailer of athletic apparel have already started to move higher thanks to the strong earnings report from Nike last week, which continues to grow despite numerous controversies. Unlike Nike, shares of Foot Locker are still well below their 52-week high of $68 per share and could likely head higher. Shares of Foot Locker trade at 9 times earnings and yield 3.6 percent.
Action to take: With the strong earnings we've seen in the space recently, shares are likely to move higher. Investors can buy share up to $43 and lock in a great yield here.
Speculators could look at the October $44.50 calls, or give themselves more time for earnings to play out, particularly with the fourth-quarter holiday season, which is usually where retail operations post their best numbers for the year. The better bet looks like the January 2020 $50 calls, which will give traders a chance for those trends to play out more favorably.