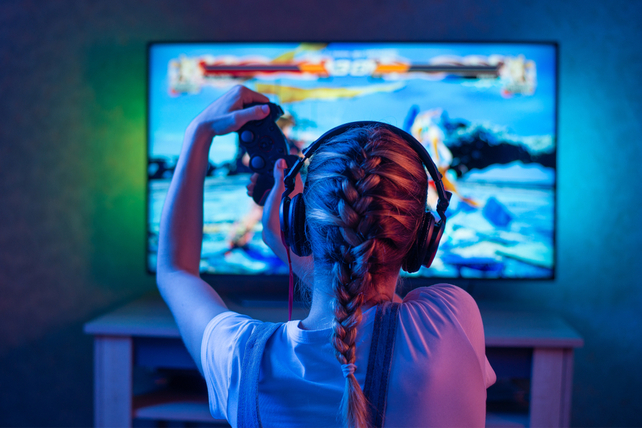 After a massive move higher, at least one trader is betting that video game retailer GameStop (GME) is likely to drop. That's based on the February 2021 $21 puts. Over 8,000 contracts traded against a prior open interest of 337, making for a 23-fold rise in volume.
The option expires in 52 days. The buyer paid about $4.60 for the contracts. Shares of the stock last traded at $21, making this an at-the-money trade.
Shares of the company have risen 228 percent in the past year. The move has occurred as new video game consoles and sales appear to benefit the company after repeated quarters of losses. The stock also has a small float that has been heavily shorted, so the recent move higher may have been part of a short squeeze.
Action to take: We like the February 2021 trade. It's likely to offer traders some modest profits on an overbought stock pulling back. Shares are near overbought levels, and have typically had a sizeable decline once hitting overbought levels.
Being an at-the-money trade, it should be volatile, so traders can buy now, and set in a sale price with mid-to-high double-digit gains. One down day in shares following a big rally may result in a quick, moderate profit in a very short timeframe. As the long-term trend is up, use a pullback to go long on shares with a call option.