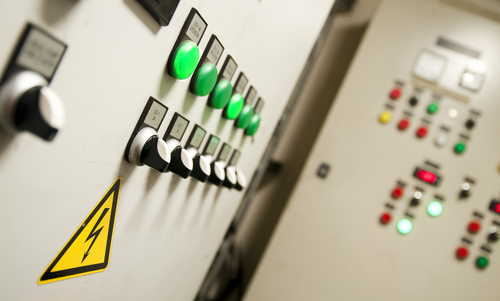 Flurry of options activity following bearish report.
A bearish report going into potential accounting issues released on Thursday led to many unusual options trades in General Electric (GE).
One notable trade was the December 2019 $5 put options. Those options saw a 47-fold increase in volume from 159 contracts to over 7,500. At a current price near $8, the options reflect a possible 37.5 percent drop in shares between now and mid-December.
2 Clicks + 7 Days = $4,946? Whaaat?!

Legendary day trader Lance Ippolito might have just sparked a revolution in modern trading...


He just discovered an incredible new strategy that could allow you to see $1,980... $3,750... Or even $4,946 deposited into your account — every seven days…


With just two clicks of a mouse per week! Isn't that crazy?

The days of traders spending hours and hours on market research could be gone forever… 
Many other put options on the company also saw a surge in volume on Thursday, as did some call options as well. Put options are a way for a trader to bet against the share price of a stock without going through the costs of borrowing a stock and selling it short, and some of the call option activity may have been hedging by share owners.
Action to take: While the numbers released in the bearish report on General Electric are daunting, the company has been moving to take many liabilities off its balance sheet. The company's defense of its accounting practices explained some of, but not all of, the numbers behind the bearish report.
With insiders buying shares here in the multi-million dollar range, we like the recent weakness in shares as an opportunity to buy, should they drop under $7.00, well off recent 52-week highs over $10.
In the short-term, however, a put option play like the December $5 trade could make investors a profit on any further weakness in shares—or on a general market decline itself.