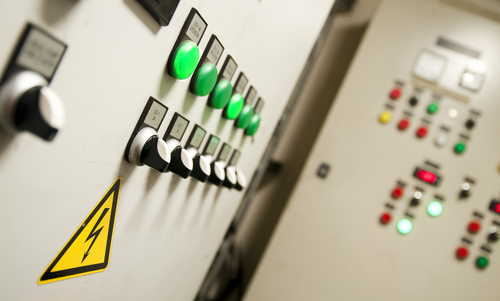 Big put option bet indicates decline in shares ahead.

Shares of General Electric (GE) could be moving down over the summer.
That's based on an unusual bet: a surge in trading on the September $12 put options. Why is this unusual? Because shares are at $10.63, making the trade already in-the-money.
There are a few reasons for this kind of trade. First, being in-the-money, the option should move down penny-for-penny with shares.
However, if shares remain under $12 come September, the trader will be on the hook to sell shares at $12. That could be a sign of a hedge trade, either against GE shares specifically, or on the market as a whole.
At the other extreme, the initial trade could have been to sell the puts, in which case the seller would want shares of GE over $12 by September. Shares of GE have been moving up this year, but have traded below $12.
That's what makes this trade unusual. And with over 15,000 of these contracts trading on Wednesday, it's a 10-fold surge in volume for this trade.
Action to take: Shares of General Electric got oversold in late 2018 and are having a market-beating year so far in 2019. But the early money has likely been made. Traders betting on a decline in GE shares could put less capital up to make the bet with a $10 strike price and still make a big return if shares decline.