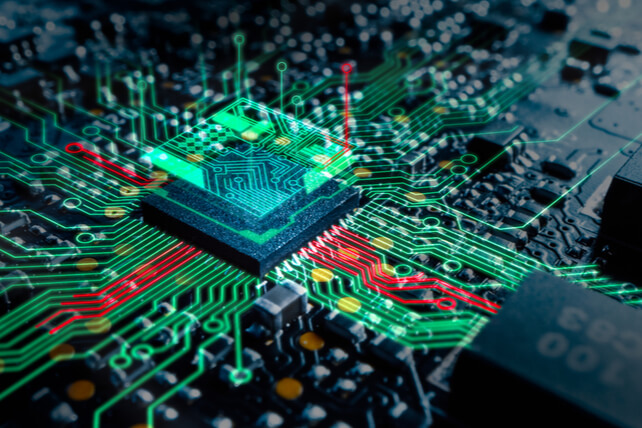 Shares of chipmaking company Intel (INTC) have been in a range over the past few months. One trader is betting on a move higher, and soon.
That's based on the July 2 $62.00 calls. With 16 days until expiration, over 58,560 contracts traded, a 264-fold rise in volume from the prior open interest of 223 contracts. The buyer of the calls paid about $0.27 for the contracts.
With a recent share price near $58, shares would need to rise 7 percent for the trade to move in-the-money before expiration. That's a bit of a stretch for Intel shares generally, although they have been rising steadily in recent sessions.
Shares are coming up on their 50-day moving average. That's a key technical indicator that may lead to a pullback, or if shares clear the moving average, they may vault higher.
Action to take: The July 2 calls are very short-dated, and expire before the company reports earnings in late July. While a very quick profit may be possible, traders may want to look farther out, say to September at this point for a move higher. However, the $62 strike price is solid, as it's well under the stock's 52-week high of $68.49.
Special:
The Time to Invest in 5G Is NOW!
And with shares currently yielding 2.4 percent, the company can also pay investors to wait, rather than bleed out time premium with an options trade.
Disclosure: The author of this article has aposition in the stock mentioned here, but does not intend to make further trades in this company after the next 72 hours. The author receives no compensation from any of the companies mentioned in this article.