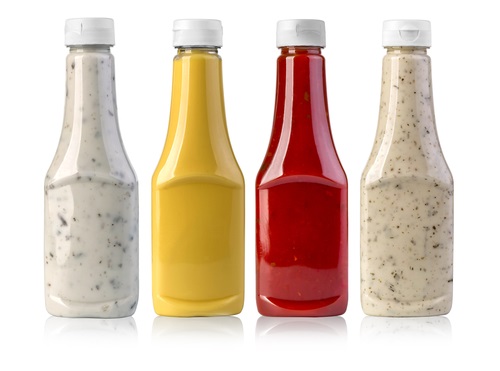 Surge in deep in-the-money put option.
On Monday, over 2,900 contracts traded on the October $35 put options on Kraft-Heinz (KHC). This represented a 23-fold surge in volume on the options, which had a prior interest of 126 contracts outstanding.
With shares around $25.50, the put options traded at $9.50, all in-the-money. With 52 days left to go on the trade, the option appeared to offer investors nearly no time premium.
Kraft-Heinz shares traded up with the overall market on Monday, although the company did announce that it was changing its CFO, following a year of struggling financials marked by large accounting write-downs.
Action to take: Shares are attractive here in terms of valuation and the 6-plus-percent dividend yield and look attractive for the long-term. Should the company stop making write-downs, shares will likely trade on a normalized basis at less than 10 times earnings here, a steep discount to the overall market.
However, it's rare to get an option with nearly no time premium, and any move down in shares—even from a poor day in the markets—could increase the value of that put option even further. Speculators bearish on the stock may want to follow this trade, but with a high probability of the trade being exercised, it'll require deep pockets to play out.