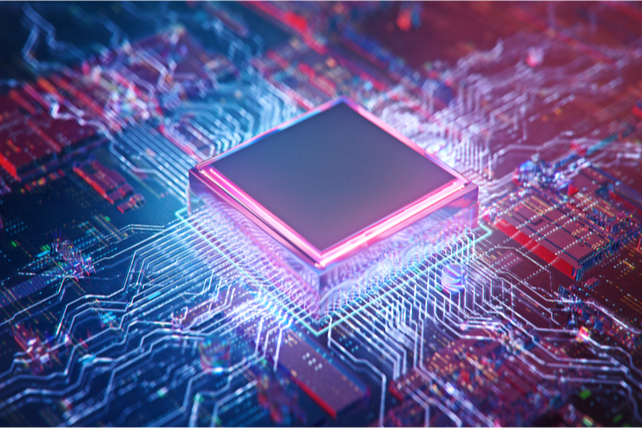 Expecting the semiconductor industry to take a breather after its big run? Think again. At least one trader sees a massive move higher.
The August $80 call options on Marvell Technology Group (MRVL) tell the story. Over 9,200 contracts traded from a prior open interest of 307, a 30-fold rise in volume on the trade. The trade, expiring in 185 days, will move in-the-money if shares rally another 48 percent from their current price near $44.
The call buyer paid about $1.97 to make the trade.
Shares of the semiconductor company have been a gradual riser relative to other names in the space. Shares have more than tripled off their lows from last year's selloff. Sporting double-digit revenue growth and a 51 percent profit margin, the company looks like it's an operational winner in the semiconductor space.
Action to take: Shares pay a paltry 0.45 percent dividend yield at current prices. Investors would likely be better off buying a call option instead. The August $80 calls are a good bet relative to the price. There's a decent chance this trade can move in-the-money if the semiconductor space continues to attract capital.
Traders can follow along the trade, and look to take high-double to low-triple digit profits. Traders should also look to close out at least a month before expiration to avoid the worst effects of the option's time decay.