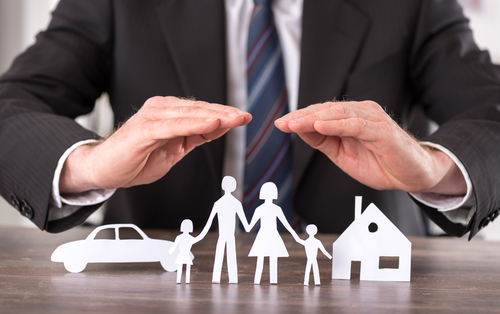 Traders bet on rally by March.
On Thursday, over 5,000 contracts traded on March 2020 $50 call options on MetLife (MET). With a prior open interest of 224 contracts, the volume was 22 times the prior open interest, making for one of the most active options trades of the day.
With shares around $44, the bet is on a $6 upside by March, about 13.4 percent higher from here, in the next 203 days before expiration.
MetLife provides insurance, annuities, employee benefits, and runs an asset management business for individuals and companies around the world.
Action to take: Insurance companies tend to have stable, long-term growth thanks to their policy of receiving capital up front that can be reinvested while waiting to be paid out as claims. That's a fantastic business for any investor, and a 13 percent rally in shares from here by March seems easily possible from here.
Special:
The Time to Invest in 5G Is NOW!
Speculators should also look at the March $50 calls, which trade for around $1.00, or $100 for the full contract, and could move higher than shares on a percentage basis in the next few months.
Long-term investors may want to consider shares, given the long-term advantages insurance companies hold, as well as the company's 4 percent dividend yield at current prices. MetLife just raised its annual dividend from $1.70 to $1.76.