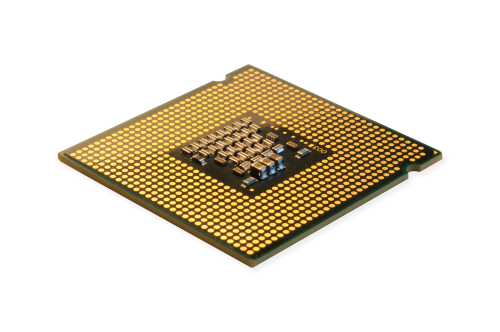 Traders bet on drop following big earnings beat.

Shares of Micron Technology (MU) surged over 14 percent on Wednesday thanks to a massive earnings beat.
But some traders think the stock has rallied too much. On Wednesday, a large number of contracts with unusual options activity centered around put options on Micron, with many expiring on Friday, just two trading days away.
One further out, the August 2nd $32 put options, has over a month to play out.
This option had over 1,600 contracts on Wednesday. With shares of Micron hitting $37.50, the $32 puts imply a 15 percent pullback, essentially taking shares slightly lower than where they traded relative to earnings.
Given that the option was priced around $0.50, it could also just be a cheap bet that the share price will go down soon, and the trader likely won't wait until expiration to take profits.
Micron's earnings beat suggests that technology companies are faring well in a slowing economy. And that technology firms with exposure to China aren't being as badly impacted by tariffs as headlines would suggest.
Action to take: Micron shares have struggled in the past year, and the huge earnings beat came after the company stepped back on production and lowered its capex spending. Nevertheless, with shares still incredibly attractive on an earnings basis, investors may want to look at buying shares at or under $35—and hang on for a volatile ride.