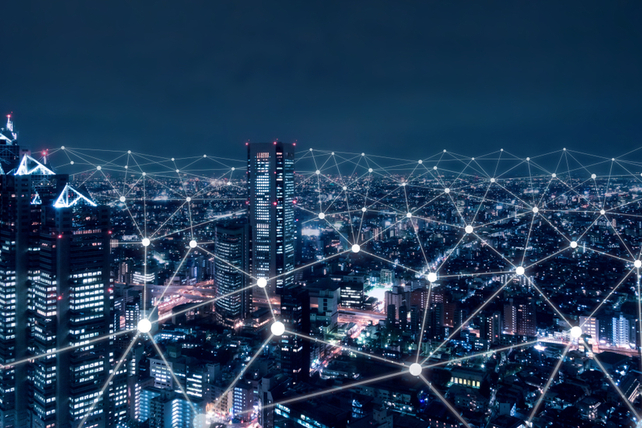 Tech giant Microsoft (MSFT) has had a solid year. One trader sees shares surging even higher. That's based on the February 2021 $242.50 calls. With shares right around $225, that's a bet that the stock will gain another 7.7 percent in the next seven weeks.
The option saw over 6,570 contracts trade compared to a prior open interest of 100, a 66-fold surge in volume. The trader paid about $2.67 for the option.
Shares of the company rose 40 percent over the past year, as work-from-home trends benefitted the company's suite of services. Its latest video game console is selling well during the holiday season, which may give an extra boost in the coming weeks.
The company is still relatively undervalued to other big-tech names, particularly those that have the FAANG designation. Shares also offer a 1 percent dividend yield at current prices. While not huge, the company has been growing it in recent years. And shares are still off their all-time highs set back in early September.
Action to take: The February options should perform well as long as the current uptrend continues. Shares may even move in-the-money. Traders have an inexpensive way to profit from the company's likely move higher in the coming weeks with this trade, which makes it look attractive.