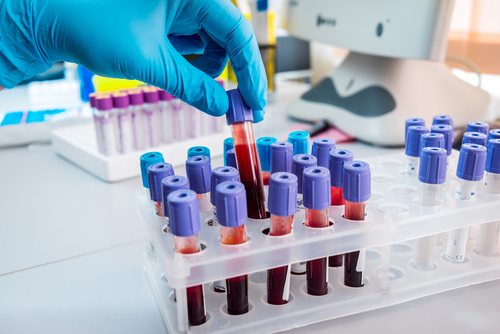 Surge in 2021 call buying.
On Friday, over 1,980 contracts traded on a January 2021 $15 call option on Nektar Therapeutics (NKTR). With a prior open interest of 156 contracts, this represents a 16-fold surge in volume.
With shares of the company currently trading around $17, the option buyer is about $2 in-the-money per $6.60 contract. As such, the option should move dollar-for-dollar higher with shares.
Nektar Therapeutics develops drug candidates for cancer, auto-immune disease, and chronic pain in the United States. The company has collaboration agreements with many larger pharmaceutical companies.
Thanks to some high-profile misses on new drugs, shares of the company are down a staggering 73 percent in the past year, making this call option bet a clear gamble that prices will bounce from here.
Special:
The Time to Invest in 5G Is NOW!
Action to take: With nearly 550 days for the trade to play out, we're a fan of the January 2021 strike date on call options right now. The in-the-money nature of the trade shows that the buyer is looking to play a somewhat safe option trade.
If shares were to surge to, say, $100, a price point they've traded in the past, the option would be worth $85, about a 12-fold increase from where shares trade today. Conversely, if the company continues to struggle, the option limits the loss from $17 per share to essentially $6.60.