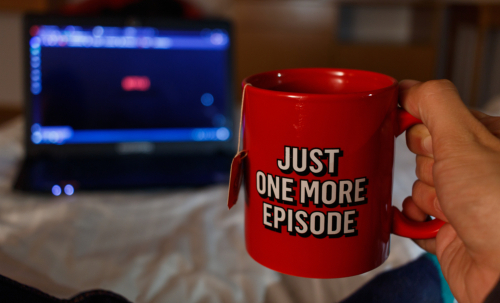 Shares to head higher through October.
Special:
Most Profitable Day in History
Over 10,500 contracts traded on the October $285 call option on Netflix (NFLX), a 76-fold increase in volume given the contract's prior open interest of 140. With 43 days to go before expiration, the option is a bet that shares will trend higher.
Netflix shares trade around $288, putting these $285 calls $3 in-the-money. Any change in Netflix shares from here should cause the option to move dollar-for-dollar, less the decline of the remaining time premium.
250 Stocks to Sell Now

Investing legend Louis Navellier's list of toxic stocks includes dozens of big-name blue chips… former Wall Street darlings…

And even stocks in industries that are considered "safe," like banks and utilities.

Time is running out to make sure you don't own any of these "SELL"-rated stocks.
Netflix is set to post its next earnings report just before the option expires. The distributer and creator of media content has seen shares drop 20 percent in the past year, but still looks like an attractive buy here.
Action to take: The option is an interesting bet, being already in-the-money with just over one month to go before expiration. Investors may want to pick up shares below $300.
Speculators may want to look at a January 2020 option or later, given the relatively short duration of time left on the option. The October option, currently trading around $19, or $1,900 per contract, has about $1,600 of time premium that could easily disappear before shares can move higher. On a risk-reward basis, the trade looks too speculative unless it's for a quick profit before the company's next earnings report.