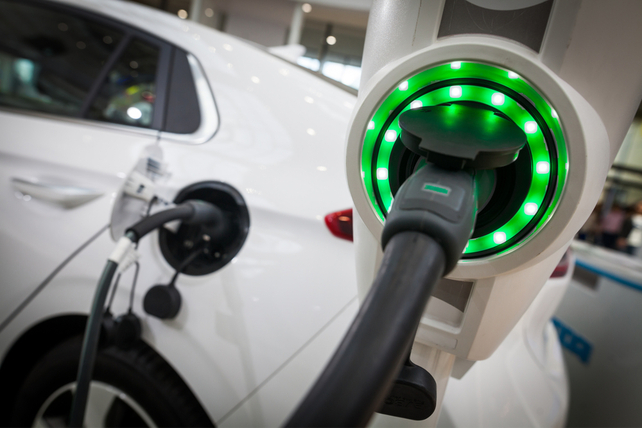 Shares of electric vehicle play NIO Limited (NIO) have had massive returns this year. However, shares have started to slide in recent sessions. One trader sees the possibility of a further decline.
That's based on the May 2021 $36 puts. Over 2,125 of the contracts traded hands, a 13-fold rise in volume from the prior open interest of 179. With shares trading near $44.50, the option would move in-the-money if shares dropped about 20 percent from their current price.
The trader paid about $7.40 for the option trade, so shares would need to drop even further for a profit at expiration.
NIO shares are up over 1,800 percent in the past year, as the Chinese automaker has been a popular day trading stock. The company currently has no profitability.
Action to take: This option trade is a roll of the dice—and not one that's likely to benefit traders. While shares have trended down in recent weeks, the stock's longer-term trend is up. Over time, that trend matters. Traders would be better off buying a call option here, betting on shares to move higher.
The February 2021 $50 calls, last trading for about $7.50, look like a safer bet here. It's a comparably-priced bet, but it's one that plays to the stock's longer-term direction.