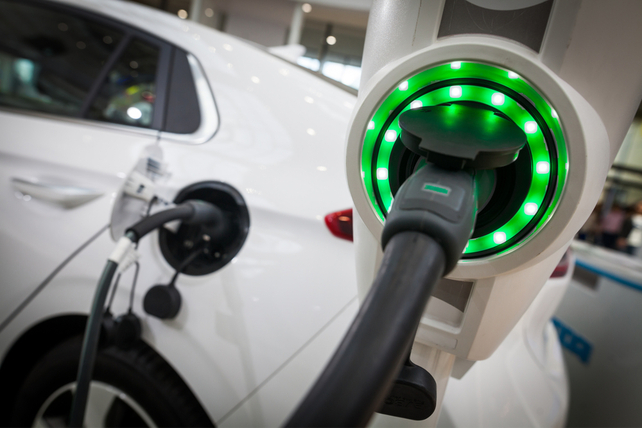 Shares of electric vehicle manufacturer Nio Limited (NIO) saw a modest decline. With shares still in an uptrend and near all-time highs, it's no surprise that at least one trader sees a move higher.
That's based on the activity in the December 2022 $100 calls. With 700 days until expiration, the option would require shares to move nearly $40 higher from their current price near $60. Over 4,900 contracts traded, a 35-fold rise in volume from the prior open interest of 139.
The buyer of the option paid $21.75, or $2,175 per contract.
Shares of the company are already up tenfold from when they started trading in 2020, and the price makes it inexpensive relative to other electric vehicle plays, even if the company has yet to manufacture its first line of vehicles.
Action to take: While the option has a decent risk of going to zero, over the next 700 days it's easily possible that Nio shares rally to $100. Traders are likely trying to bet on the move higher in Tesla Motors (TSLA) over the past two years.
As far as risks go, any trader willing to lose a few thousand to potentially make triple or even quadruple-digit returns is a trader who knows the trade-off. We like the strike date and long timeframe on the option, so as far as speculations go, this is a solid one.