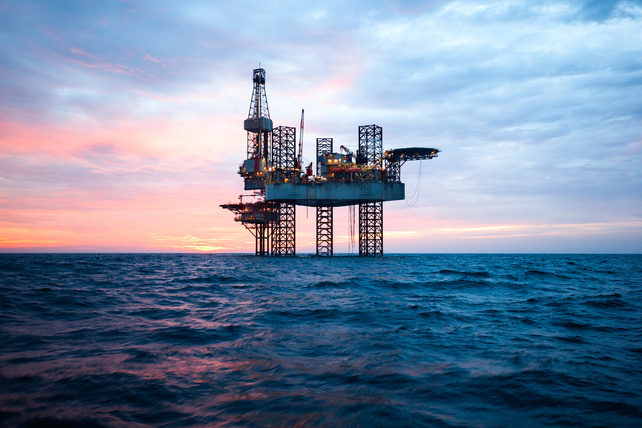 At least one trader sees some big downside ahead for Occidental Petroleum (OXY). That's based on the 23,860 contracts traded on the February 2021 $8 put. With shares around $9.80, that implies a 19 percent decline in the next 119 days.
The prior open interest on the option was 1,107 contracts, making for a 21-fold rise in volume. The trader also paid about $0.74 for the option. Shares would therefore need to hit $7.30 at expiration to profit.
Shares of Occidental have been hit hard in the past year as energy prices have collapsed amidst robust production but declining demand. Shares are near their 52-week lows at present, so the option trade is a bet that shares will break lower.
So far, there does seem to be some resistance around the $10 mark. But poor earnings in the space and oil's failure to head materially higher will likely cause a downward break eventually.
Action to take: This options trade looks like a reasonably smart one. With shares in a downtrend, the option plays to that downtrend. And it's far enough out-of-the-money to be inexpensive.
Yet it's also capable of moving in-the-money on a further drop in shares should they head lower. This option looks like a reasonable bet for traders. Just look for a mid-to-high double-digit return and take profits before expiration.