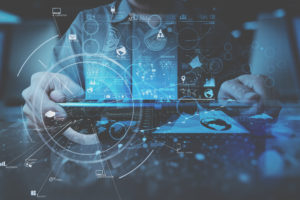 Brazilian financial software company PagSeguro Digital (PAGS) has been active this year. Shares started the year with a selloff, then a rally, then another selloff. One trader sees the current selloff ending with a rally ahead.
That's based on multiple call options with unusual activity. The September $55 call, however, had the most activity. Over 18,660 contracts traded, an 83-fold rise in volume to the open interest of 224.
The trade, expiring in 179 days, would require shares to move about $8 higher from their current price of $47, or about 17 percent. In the past year, shares have traded in the low-$60 range on multiple occasions. The trader paid about $4.80 for the options.
The recent volatility occurs after shares have risen over 200 percent from their lows of a year ago. The company is profitable, but trades at a pricey 44 times earnings, about in line with their revenue growth of 45 percent.
Action to take: Given the company's growth and profitability, a move higher at some point in the next few months seems likely. Traders may want to take advantage of the September $55 calls, as the strike price isn't at or over the prior high, and there's plenty of time for the option to play out before expiration.