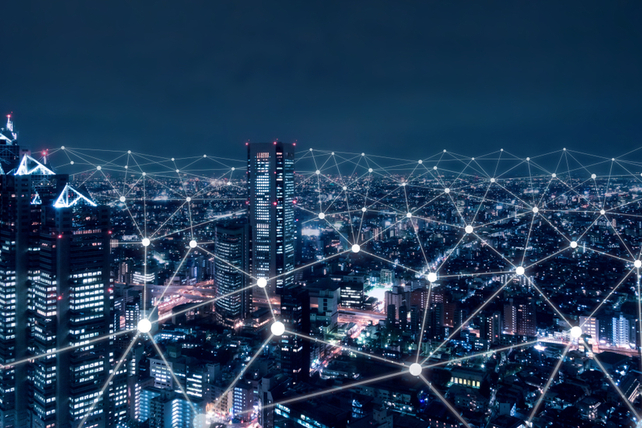 Big data giant Palantir (PLTR), which recently went public, traded sideways for a few weeks before starting a monster move higher. At least one trader sees shares continuing to head even higher from here.
That's based on the May 2021 $40 calls. Over 12,100 contracts traded against a prior open interest of 362. That's a 33-fold rise in volume, and it came in as shares were up double-digits for yet another day.
The trader paid about $7.10 for the contracts. With shares trading a $28, there would need to be another 30 percent rally in shares for them to move in-the-money.
Palantir has become a popular trading stock, as the company is seen as continuing to profit from trends in the big data space. That includes some lucrative government contracts that have come in over the past few weeks.
Action to take: With shares already triple their IPO price, a move that occurred in just a few weeks, traders may want to wait for a down day before looking at buying calls. However, there's no saying how far shares will go before they have a down day.
So we like these May calls as a bet for now. Traders should look to buy a small stake, then add to them on a down day, to play the longer-term trend in shares.