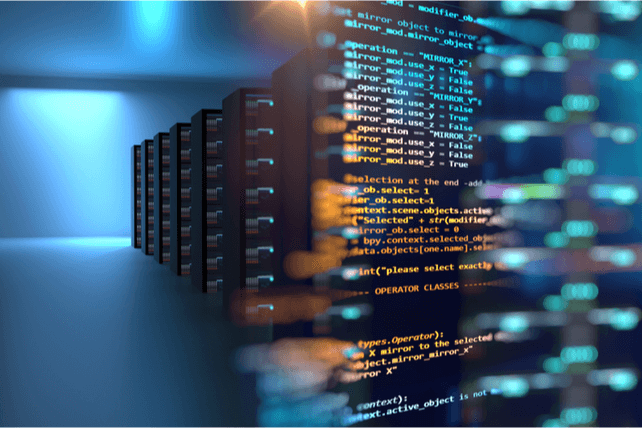 Shares of software intelligence company Palantir Technologies (PLTR) have shed nearly half their value in the past few months. One trader sees the potential for a turnaround in the next month.
That's based on the February $10 calls. With 21 days until expiration, 28,052 contracts traded compared to a prior open interest of 140, for a staggering 200-fold increase in volume on the option trade. The buyer of the calls paid $3.00 to make the trade.
With shares currently around $12.50, the $10 calls are about $2.00 in the money. The current price also leaves the stock about two-thirds off of its 52-week high of $45 per share.
The poor share performance has occurred even as the company has grown revenues by over 35 percent in the past year, although the company is still rapidly growing and isn't currently profitable.
Action to take: Shares look oversold amid the latest market selloff, making for a potential rebound play here. Investors can buy shares and look for a rebound later in the year, although it will be some time (if ever) before the company pays a dividend.
Given how oversold tech stocks look in the short-term, this call option looks attractive, especially as the trade is already in-the-money. A further move higher in shares could lead to a further return for options traders, likely ending up in the mid double-digit range before expiration.
Disclosure: The author of this article has a position in the company mentioned here, and may further trade after the next 72 hours. The author receives no compensation from any of the companies mentioned in this article.