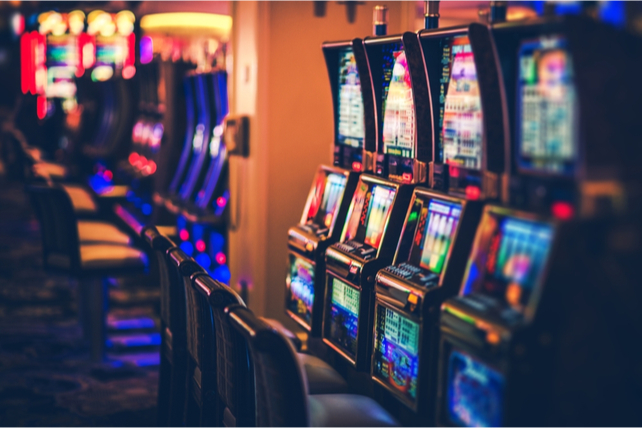 Shares of casino operator Penn Gaming (PENN) have been in a strong uptrend the past few months. Even with a slight pullback Monday, at least one trader sees shares continuing to trend higher.
That's based on the April 2021 $140 calls. With 66 days to expiration, over 9,700 contracts traded, a 51-fold rise in volume over the prior open interest of 190 contracts. Shares would need to rise about 15 percent from their current price of $122 for the trade to move in-the-money.
The buyer of the options paid about $10.00 for the contract. Given the strong uptrend in shares, which are up nearly 50 percent in the first five weeks of the year, this could continue to be a strong performer. Declining Covid cases and increased in-person activities could be a boon for any casino operator, not just Penn Gaming.
Action to take: The April strike date on the options are the perfect amount of time to play the current uptrend. The strike price is a little aggressive, given the drop in shares on Monday. Assuming a rebound, however, traders could buy into this option at a slightly lower price than what the big buyer paid, and obtain a higher percentage return as a result.
For this kind of trade, look for a mid-to-high double-digit return before taking profits.