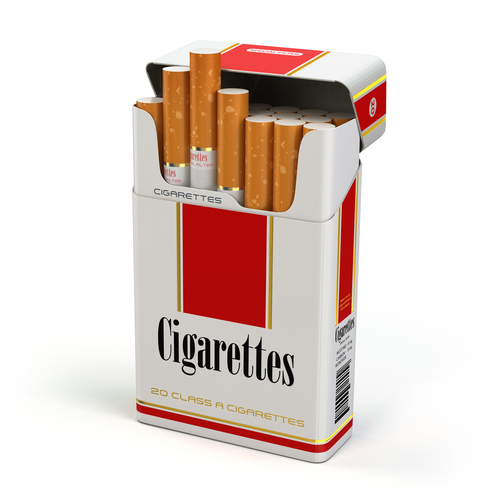 Cigarette company shares may be due for a rally.
The October 11th $74 call options on Philip Morris (PM) saw heavy trading, with over 2,500 contracts trading against a prior open interest of 109, for a 23-fold gain in volume.
With shares of the company around $72, shares will need to rise by nearly 3 percent in the next 21 days to trade in-the-money at expiration. The buyer paid $0.55 per option on average, meaning shares will need to trade closer to $74.50 before making a profit.
The Time to Invest in 5G Is NOW

Happy Woman Holding Phone AT&T has just become the first carrier to offer 5G coverage.

Sprint's 5G network is live in Phoenix, New York City, Washington, D.C., and Los Angeles.

T-Mobile has flipped the 5G switch in six cities...

And Verizon has launched its 5G network in 13 cities.

Nearly a decade in the making, 5G is finally here...

And just ONE stock is your No. 1 chance to profit from the 5G revolution.
Tobacco giant Philip Morris has seen shares decline 12 percent in the past year, and the company is currently in talks to merge with Altria (MO), a company it was once a part of before being spun off.
The company trades at 12 times earnings and has a 6.5 percent dividend yield.
Action to take: The tobacco companies are somewhat attractive at current prices, particularly thanks to their strong dividend yields as a result. We like shares of Philip Morris up to $75, although we don't see a quick rally in shares implied by this call option.
Speculators should instead look at the June 2020 $75 calls, which should give investors time to profit from any merger-related news. Speculators should look to take quick profits on the trade, given how tobacco stocks have bounced higher before heading sharply lower a few times in the past year.