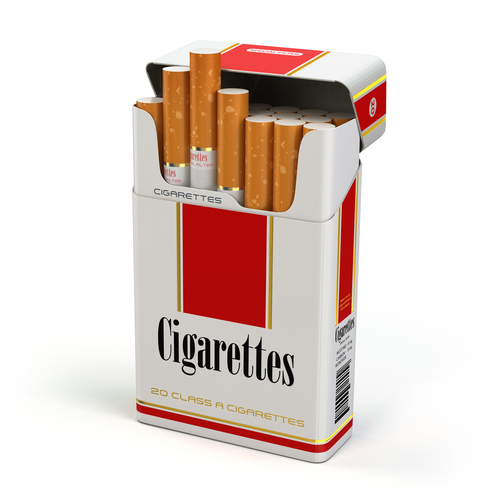 Cigarette company shares may be due for a rally.
The October 11th $74 call options on Philip Morris (PM) saw heavy trading, with over 2,500 contracts trading against a prior open interest of 109, for a 23-fold gain in volume.
With shares of the company around $72, shares will need to rise by nearly 3 percent in the next 21 days to trade in-the-money at expiration. The buyer paid $0.55 per option on average, meaning shares will need to trade closer to $74.50 before making a profit.
Tobacco giant Philip Morris has seen shares decline 12 percent in the past year, and the company is currently in talks to merge with Altria (MO), a company it was once a part of before being spun off.
The company trades at 12 times earnings and has a 6.5 percent dividend yield.
Action to take: The tobacco companies are somewhat attractive at current prices, particularly thanks to their strong dividend yields as a result. We like shares of Philip Morris up to $75, although we don't see a quick rally in shares implied by this call option.
Speculators should instead look at the June 2020 $75 calls, which should give investors time to profit from any merger-related news. Speculators should look to take quick profits on the trade, given how tobacco stocks have bounced higher before heading sharply lower a few times in the past year.