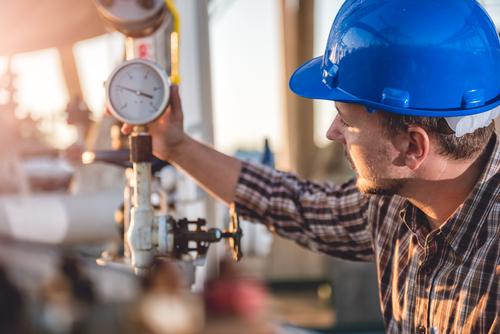 Traders bet on 10 percent jump by late February.
The February 21st 2020 $21 call options on Plains GP Holdings (PAGP), saw a whopping 148-fold surge in trading volume. From 124 open contracts, volume saw over 18,400 contracts trading hands.
The bet, with shares trading just over $19, implies about a 10 percent move higher for shares in the next 46 days.
The call buyer paid just $0.30, or $30 per contract. If shares stay under $21, they will expire worthless.
If shares move over $21.30, the option trader will profit penny-for-penny depending on how much higher shares move in the next 46 days before expiration.
Action to take: Plains GP, which transports oil and natural gas in the United States and Canada, should benefit from the overall volume in the energy industry right now. Shares are on an uptrend, after nearing 52-week lows in early December.
Given the timing, we like the trade. A $30 bet could double or triple of shares continue their rally higher in the next few weeks. Speculators who want more time for the trade to play out could buy an option further out as well.
Shares look attractive for long-term investors under $20 as well. As an LP, the shares offer a high yield of 7.6 percent, and the company trades for less than 8 times earnings.