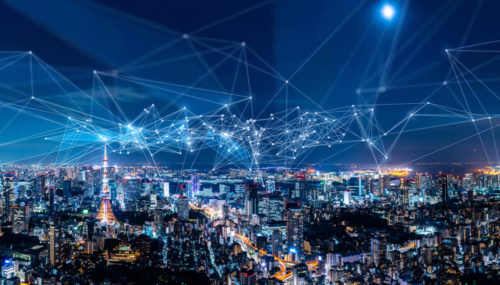 Bet on shares moving higher after earnings beat.
The April 2020 $105 call option on Qualcomm (QCOM) saw a seven-fold surge in trading from 100 call options to over 700 calls trade.
The move comes after the company beat earnings and shares hit a new 52-week high, topping $90 per share. The option is a bet on another $15 rally in shares, or another 16.7 percent higher in the next six months.
2 Clicks + 7 Days = $4,946? Whaaat?!

Legendary day trader Lance Ippolito might have just sparked a revolution in modern trading...


He just discovered an incredible new strategy that could allow you to see $1,980... $3,750... Or even $4,946 deposited into your account — every seven days…


With just two clicks of a mouse per week! Isn't that crazy?

The days of traders spending hours and hours on market research could be gone forever… 
At a price of $1.80 per option or $180 per contract, shares would need to close around $107 for the trade to be in-the-money in April. Given Qualcomm's licensing revenues and the end of past legal woes with the like of Apple, the company can likely see its shares move higher. Add in the 5G network rollout, and shares look bullish over the next few years.
Action to take: Qualcomm looks like a great long-term earning here given its rising growth and reasonable valuation at 18 times earnings, and with a solid 2.7 percent dividend yield. Shares are a buy up to $92, but investors who put in an order under $90 can probably get shares in the next few days at a lower price with a little patience.
The April 2020 $105 call options may not end up closing in the money—unless shares keep performing the way they have following their earnings. But the option is at the right strike date and price for a potential double or high double-digit gains, similar to other trades on the company in the past.