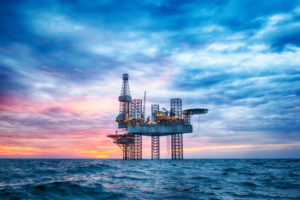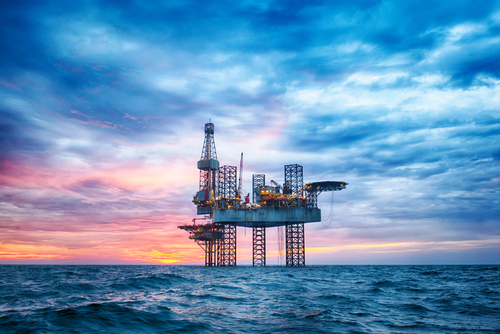 The energy space continues to remain out of favor as demand remains low. Traders remain bearish, as indicated by the surge in buying in the January 2021 $17.50 puts on Royal Dutch Shell (RDS.A). Over 1,780 contracts traded on Friday, a 15-fold rise in volume.
The oil giant's shares are near $24, so the put buyer needs shares to drop over 25 percent in the next 102 days before the option expires for the trade to move in-the-money.
The Anglo-Dutch oil giant has seen shares drop from a high of $60 at the start of the year. With the massive disruption in the economy this year, the company has gone from profitable to unprofitable. Some suspect that the company's large dividend, nearing 5.1 percent, will continue to see additional cuts following a reduction earlier in the year.
Action to take: The company is fairly leveraged at its current share price, so a further decline may be likely. The January puts, trading at $0.35, or just $35 per contract, are an attractive short-side bet. Why? They could soar triple-digits on a drop but offer little downside thanks to the low price. That's a great asymmetric return.
Traders should look to close the trade should the oil market start to better reflect supply and demand. That's likely farther off than January, but as the market does look set for recovery, Royal Dutch Shell will be one of the safer plays for a rebound on the long side.