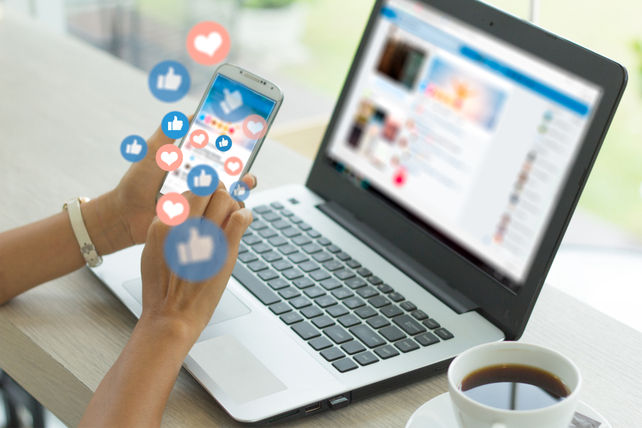 Shares of social media company Snap Inc. (SNAP) have had a strong rally year-to-date. At least one trader sees a pullback in shares by year-end. That's based on the December 31st $48 puts. With shares trading near $53, they'd need to decline nearly 10 percent for this option to move in-the-money.
The buyer paid about $0.45 for the puts. Over 19,970 contracts traded, a 130-fold rise from the prior open interest of 154.
This massive rise in volume suggests that shares, which have doubled since early October, may give back some of their recent gains. The company has yet to reach profitability, even as ad revenue has started to rise, leaving the company well behind the likes of competitors such as Facebook (FB).
Action to take: Shares certainly look overheated after their big move. And at just $45 per contract, this is a cheap bet on a possible pullback on the stock here—or even for hedging against a market decline in general.
Traders can take the bet, or look at an options trade with a similar strike price out in February or March. While farther out, it would give more time for a pullback trade to play out. Given the stock's 50-day moving average around $42, a longer-dated put option could offer better returns (or at least a longer-dated market hedge).
Special:
The Time to Invest in 5G Is NOW!