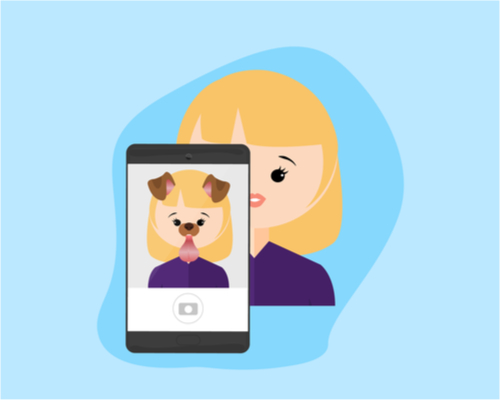 Big bet on social media company rallying in the next month.
Shares of social media companies have underperformed the broad market. Between a slowdown in user growth and privacy concerns, they don't look like the most attractive investment. Yet shares of these companies are off their recent lows—and at least one trader is betting on a big move higher.
Last Friday saw a surge in volume on the July 26th $19 call options on Snapchat (SNAP).
With shares trading around $15, that's a bet on shares rallying another $4 from here, or about another 26 percent.
That's a large percentage move, but for a company like Snapchat, it's certainly possible. And with the company reporting earnings on July 23, three days before the option expires, this is a cheap bet on the company moving higher.
Action to take: This option traded for around $0.14, or $14 per contract. That makes it a cheap bet on the overall market moving higher, or Snapchat in particular moving higher. However, one word of caution: With less than one month until expiration, the option has limited upside. If shares spike to $18, the option could still expire worthless. So plan to take some profits off the table following a big move.