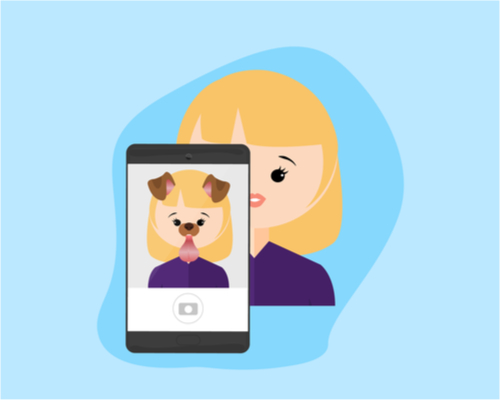 Buyers bullish ahead of earnings.
The October 11th $18.50 call options on Snapchat (SNAP) saw over 18,400 contracts trade against a prior open interest of 500, a 31-fold surge in volume. Traders are betting that shares, around $17.50, can rally another $1, or 5 percent, higher in the next 16 days.
That's a reasonable bet, as shares have more than tripled off their 52-week lows of $4.82, and shares have traded as high as $18.36 in the past year.
Buy These 3 Cryptos to Beat Bitcoin

The cryptocurrency market is exploding in value right now… 

Bitcoin broke through $60,000…. And dozens of cryptos have gone up more than 1,000%...

If you're ready to start capitalizing on this massive boom, legendary crypto investor Matt McCall just released a new free report, "3 Cryptos to Beat Bitcoin." 
Snapchat shares struggled just one year ago, but in that time, the company has managed to beat earnings expectations in each of the last four quarters, and has proven a popular stock to trade options both up and down. The company next reports on October 23rd, and may even post its first profit.
Action to take: Shares look expensive following their rally this year. Investors should target a price of $15 to get shares on one of their periodic pullbacks.
Speculators should look for a call option with a strike date past the company's next earnings, to take advantage of any earnings surprises. The January 2020 $20 calls are a bit more expensive than the October $18.50 calls, but they give traders more time for the trade to play out and rally into the end of the year, and could still offer a double if shares continue their recent trajectory.